Every stage of age is different and it demands different needs and lifestyles. So is the case of seniors who find those who give them company and keep them busy. Dogs are one of the best companions who shower their love, affection, company, and purpose to re-live life. Though, not all types of dogs are the best dogs for seniors. Some of the breeds require lots of exercises while others may be difficult to train.
In order to take good care of your pet, you also need to buy dog supplies in Australia so that it becomes easier to handle your dog.
So, here we have compiled the 10 best dogs for seniors. They are known for their friendly nature, low exercise requirements, and adaptability to small living spaces.
1. Poodles
Poodles can be a great companions for seniors. They don't require extra grooming as they have low-shedding and hypoallergenic coats. Poodles have a high sense of catching things quickly without putting in any extra effort. They keep the seniors busy with many activities and thereby reducing loneliness among senior citizens.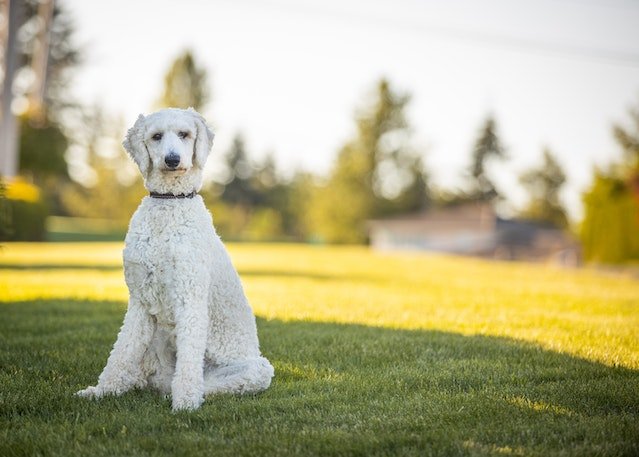 2. Bichon Frises
Bichon Frises are generally found in small breeds and thus making it simpler for seniors to be immobile or have limited space. They are quite sociable and love their owner unconditionally and thereby saving them from being felt isolated. They don't require too much grooming as they shed very less. Though, they do need physical and mental exercise to keep them fine and healthy.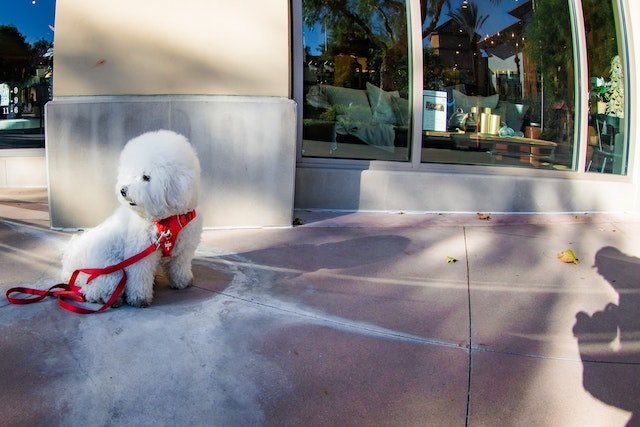 3. Cavalier King Charles Spaniel
These dogs are of a super friendly nature and will be perfect for those who wish to spend the golden years of their life. They are easy to control and don't require excessive exercise or grooming and thus making them ideal for seniors who are immobile. They possess a lifespan of around 12-14 years. So, they can endow their owners with joy and companionship. They easily catch the tricks that help the seniors engage with them mentally.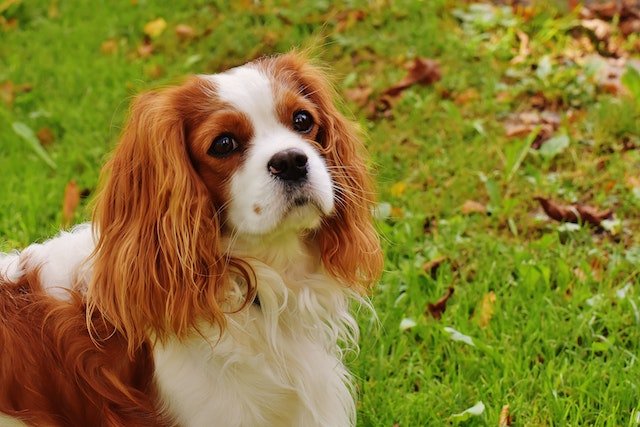 4. Chihuahua
Though they are small in size still they have very large personalities. One biggest advantage of keeping them is that they are not that fond of the outdoors. So, it will be easier for seniors who have limited mobility. Because of their size, they are easy to maintain and groom. They are known for their intelligence and keep their owners busy with various activities. They are highly adaptable and can adjust even in small homes. Additionally, they have a longer life span of around 12-20 years.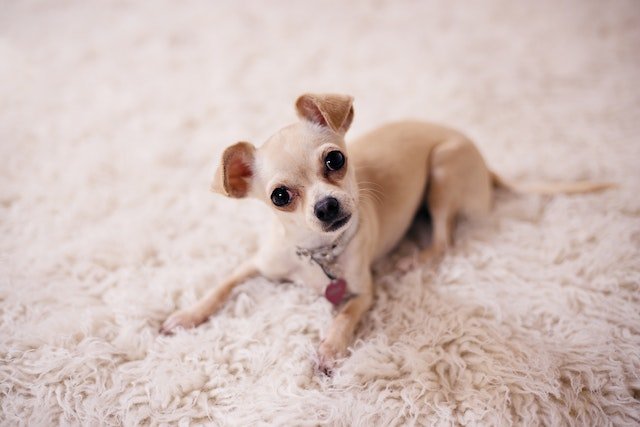 5. French bulldog
This kind of dog will be one of the best choices for seniors as they are of playful and loving nature and would be a great addition to your household. They don't need a lot of exercise. French bulldogs are fond of short walks and simply play with their owners on the couch. They are uncomplaining about the space ad they can adjust in small as well as larger spaces. They are known for their low-maintenance coats that don't require excessive grooming. Their loyalty and affectionate nature make the bond stronger between the owner and the dog. They love cuddling and playing that shoo away the loneliness of seniors.
6. Shih Tzu
One of the main advantages one can get from this breed is that they require low maintenance because seniors don't have to be mobile and can relax and play with them as they are excellent companions. Their gentle nature makes the environment gentle and peaceful. Along with this, they have a longer lifespan as compared to others.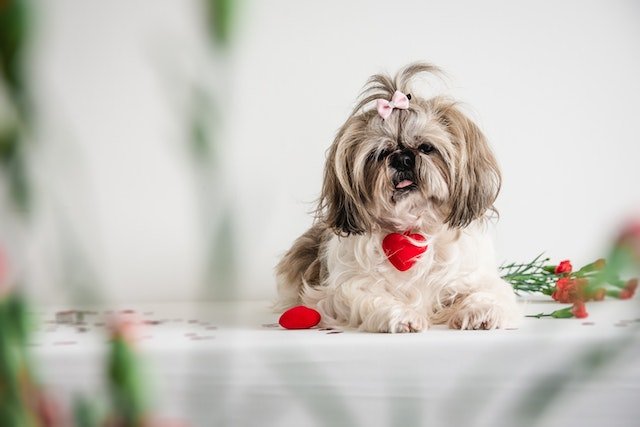 7. Boston Terrier
They provide great companionship who are in their later stages of life and want to get rid of loneliness. Their size is small around 10-25 pounds making them easy to handle and care for. They require minimal brushing and grooming making them ideal for seniors who are immobile. They don't even shed in excess and that means less cleaning up.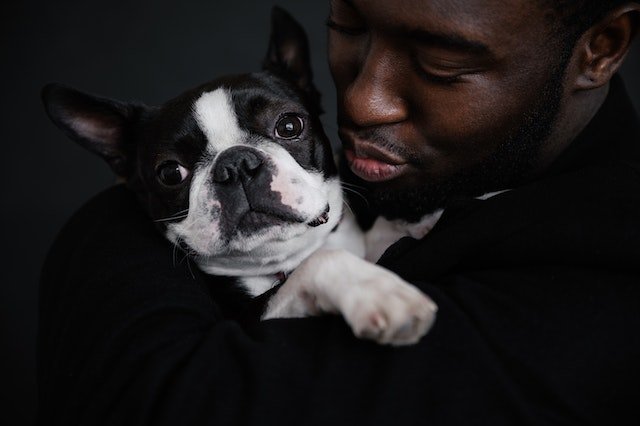 8. Welsh Corgi
They are of small size weighing around 25-30 pounds making them easy to handle. In spite of their small size, they are known for their high energy level and playful personalities. They love to play on the couch with their owner. They are friendly with outsiders to that comfort the seniors.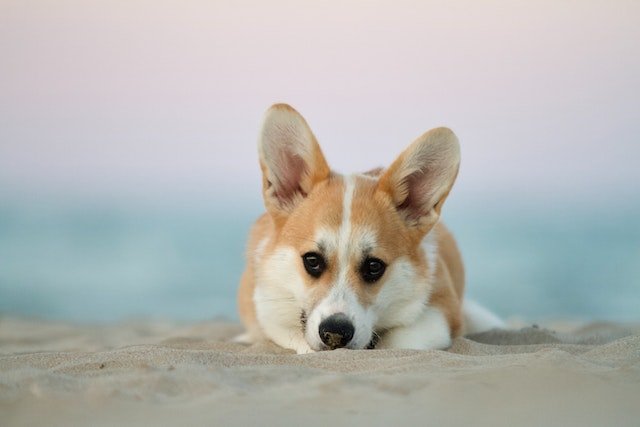 9. Yorkshire Terrier
They are of extremely small size around 4-9 pounds making them easy to carry anywhere. They have a long, silky coat that requires regular brushing to prevent them from tangles. But their coat doesn't shed much and thereby making them ideal for seniors. they remain happy and playful all the time as well.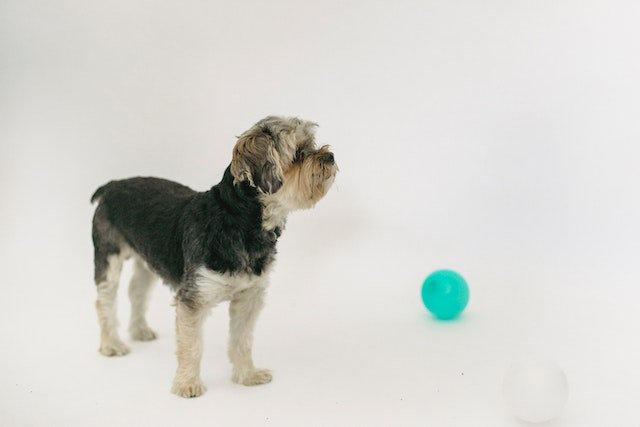 10. Greyhound
They range from medium to large-sized breeds weighing 60-80 pounds. Greyhounds have a high sprint but a low-energy level and affectionate nature. They shed less which means they require less cleansing. They are highly adaptable and aren't too demanding.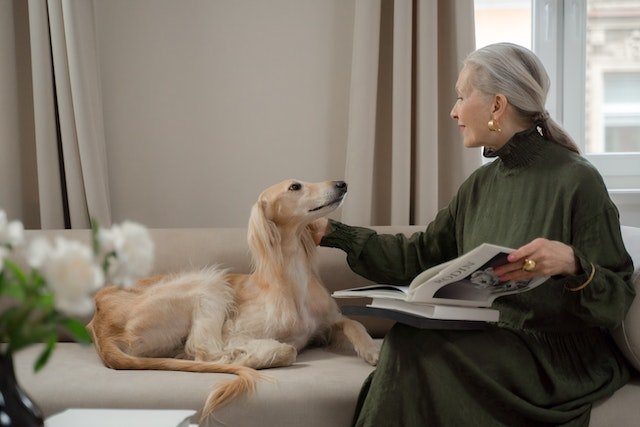 These 10 types of breeds are perfect for seniors who wish to get rid of loneliness and live a life filled with energy and entertainment.