Who doesn't want to treat himself to a fun road trip with the gang? I am sure no one. However, some people...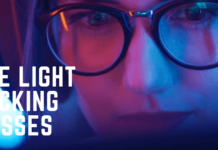 Are musicians the only one who can wear tinted glasses inside even at night? No! In fact, after knowing why you should...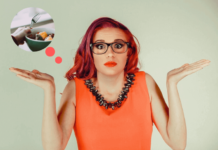 Lots of people who want to lose weight and eat healthy, ask question does the popular weight loss diet plans actually work....
We admire them, we copy them and we want to be like them. The celebrities we crush on do become a part...