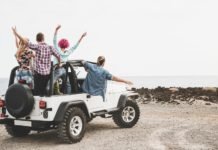 Are you finally traveling to Australia with your family? Congratulations! You better start planning everything because there's so much to do in...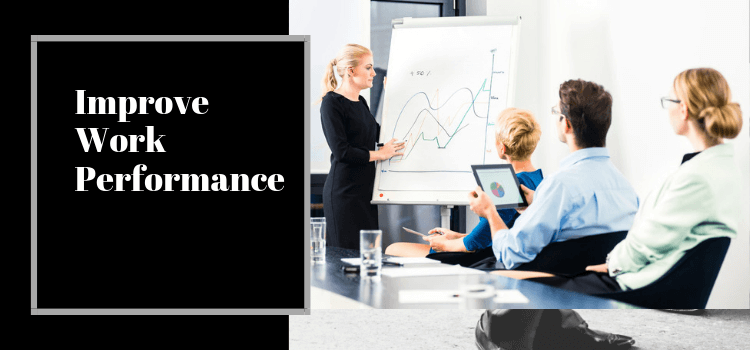 Do you find it challenging to stay productive at work every day? Especially when you have the same tasks and roles to...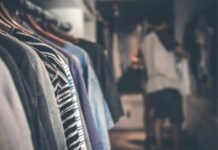 These chilly winds and falling snowflakes are making us excited to flaunt our winter wardrobe. If you are a firm believer in saving money...
Who doesn't want to treat himself to a fun road trip with the gang? I am sure no one. However, some people...