To give or not to give? That is the question! If you are a parent, you would be familiar...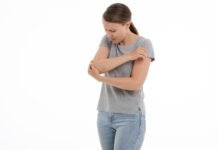 Tennis elbow is also known as "Lateral Epicondylitis". It's a condition that is caused by swelling tendons. It's these tendons that cause the pain...
Finding yourself stuck at a crossroads when it comes to making life's most important decisions like which course to pursue to build...
We all get items delivered to our homes every single day and we more or less know what to expect. We understand...