Who doesn't want to treat himself to a fun road trip with the gang? I am sure no one. However, some people...
The generation of millennials has been judged on many different criteria. They are accused of instant gratification, lack of wisdom and most importantly, the...
Planning a trip to Morocco? It is one of the wonderous Holiday destinations in the world having a lot of activities for...
To give or not to give? That is the question! If you are a parent, you would be familiar...
Do you find it challenging to stay productive at work every day? Especially when you have the same tasks and roles to...
People read all the time about daily habits of successful people . What they don't realize is that they hold within themselves...
If you grow up during the last 3 decades or so, it's hard not to notice how much technology has progressed. It...
Cyber attacks are a leading cause of distress for many of us. In the tech-friendly environment, we live in today, there are...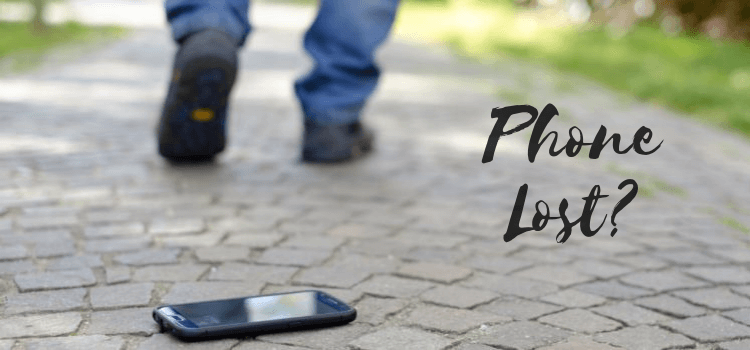 Our phones are a crucial part of life. We use them to manage our bills, our work, and our social life. When...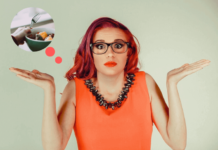 Lots of people who want to lose weight and eat healthy, ask question does the popular weight loss diet plans actually work....
E-cigarette and vaping technology have taken the world by storm. You must have caught viral videos of vaping stunts on social media....