Nothing beats the allure of riding in a luxury car when it comes to making a grand entrance or gracing an occasion with style. Exotic cars are expensive, but you can get a luxury ride from a rental at a cheaper fee. Whether you are in ATL for business or a personal rendezvous, luxury car rentals have you covered.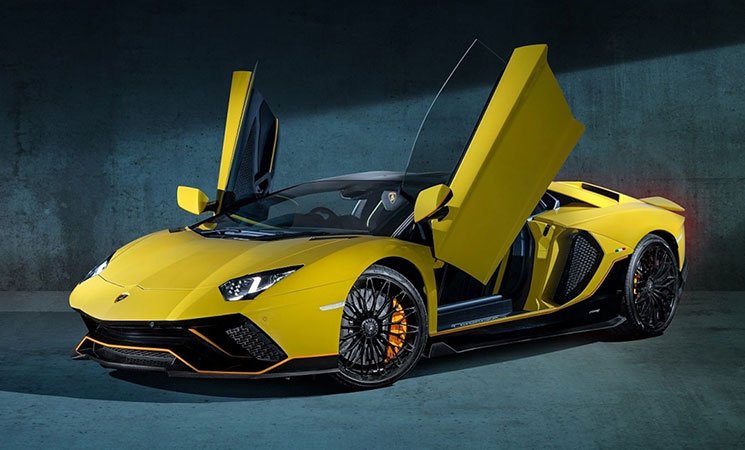 However, with so many choices available, finding the best ATL luxury car rentals can be a daunting task. In this guide, we share tips to help you navigate the world of luxury car rentals and get good value for your money.
Do Your Research
Market research is crucial before using luxury car rental services. Rental firms have websites and social media pages where you can find all the information you need. You can also read reviews from other past clients for more insights.
During your research, look through the service catalog offered by the car rental and their fees. Most ATL luxury car hires provide airport pickup services, professional chauffeurs, and wedding and prom car services.
Ensure that you define your needs when doing your market research. Knowing your requirements will help narrow down the options and help you choose the most suitable luxury car for your needs.
Rental Terms and Conditions
Read the rental terms and conditions before signing the contract. Watch out for any fines and additional fees or charges. Car rental fees include a refundable security deposit. Also, pay close attention to the rental period, mileage restrictions, and fuel policies.
Exceeding mileage restrictions or the rental period can attract hefty fines. While you're at it, ensure that the car is in good condition before picking it up. Knowing and understanding the rental terms will contribute to a stress-free experience, allowing you to focus on driving a luxury car.
Booking in advance will also help you avoid a last-minute rush. The fees for ATL luxury car rentals always go up during the holiday season.
Rental Fees and Car Size
ATL luxury car rental fees depend on the year of manufacture and car model. High-end car models are expensive but are worth the extra dollar. For example, renting a Lamborghini Urus can cost you upwards of $1400 per day. You can get a Cadillac Escalade or Mercedes Benz S550 for under $500 daily.
Elevate your luxury car rental experience by exploring the additional services and add-ons offered by the rental agency. You can hire a professional chauffeur if you don't have a valid driver's license or are under 25 years old.
Consider the travel party when hiring a rental ride. Sportscars are suitable for speed enthusiasts who love the thrill of fast cars. However, they are limited when it comes to passenger and luggage space.
Wrapping Up
ATL luxury car rentals provide an inexpensive way of enjoying exotic rides on a budget. This guide offers you crucial tips you must consider when using rental services. By taking the time to research and explore your options, you can ensure that your experience behind the wheel of a high-end vehicle is elevated.