As the winter chill embraces Montreal, the city transforms into a wonderland of twinkling lights and snowy delights. After a day's work, the true magic of the season awaits those eager to explore. From cozy cafés to thrilling outdoor adventures, Montreal offers a plethora of activities to unwind and create memorable evenings.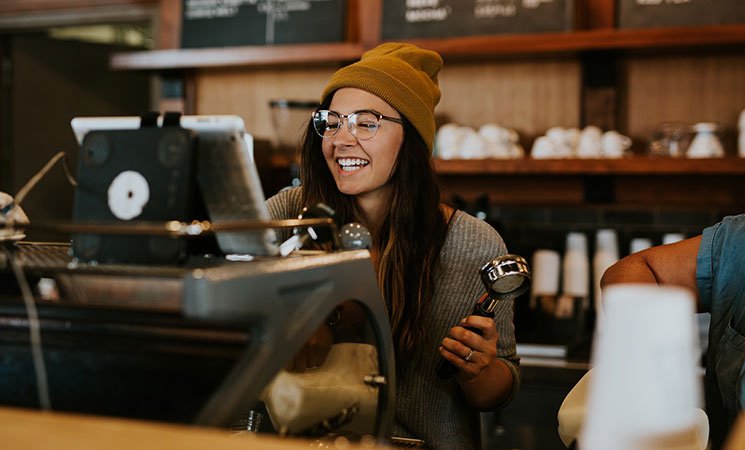 1. Embrace the frosty fun at outdoor rinks
Montreal's outdoor rinks are a quintessential part of winter. Lace up your skates and glide under the stars. With the city's skyline as your backdrop, it's an enchanting way to end your workday. The rinks buzz with laughter and music, making every evening a festive affair. Don't miss the chance to twirl on the ice at iconic spots like Parc La Fontaine. Explore various neighborhoods where each rink has its unique charm.
2. Enjoy team building activities in Montreal
Gather your colleagues and dive into the spirit of camaraderie. Montreal is brimming with opportunities to strengthen team bonds. You can enjoy team building activities in Montreal, from escape rooms to culinary challenges. These experiences are not just fun; they foster unity and collaboration. After all, nothing says team spirit like solving puzzles or creating a meal together. It's a chance to build lasting memories off the clock. This fosters a sense of community and shared achievement.
3. Savor the warmth of a fireside dining experience
Montreal's culinary scene offers fireside dining that combines gourmet flavors with a cozy ambiance. It's the perfect setting to relax and indulge in the city's gastronomic delights. As the flames flicker, savor dishes that warm the soul. This experience is a must for foodies and romantics alike, offering a tranquil retreat from the frosty outdoors. These intimate settings provide an ideal backdrop for deep conversations.
4. Discover the magic of lantern-lit trails
The Montreal Botanical Garden's lantern-lit trails are a winter marvel. Stroll through this illuminated paradise and let the serene beauty wash over you after a bustling day. The glow of the lanterns casts a spellbinding light, guiding you through a botanical wonderland. It's a peaceful escape where nature and artistry meet. The trails offer a unique experience in the heart of the city, blending tranquility with urban life.
5. Indulge in a spa evening
Montreal's spas offer a sanctuary of relaxation. Immerse yourself in a thermal experience or a soothing massage. It's an ideal way to rejuvenate and escape the winter cold. Let the stress of the day melt away in steamy saunas and refreshing pools. A spa evening in Montreal is a luxurious way to treat yourself to some well-deserved self-care. This indulgence is perfect for resetting your mind and body.
6. Explore the city's vibrant arts scene
Montreal's arts scene doesn't hibernate. Visit a gallery or catch a live performance. The city's cultural offerings are sure to inspire and entertain. Whether it's contemporary art or classical theatre, there's something to pique every interest. These cultural outings can be a solo adventure or a shared experience with friends. This indulgence is perfect for resetting your mind and body. The variety ensures that every artistic palate is catered to.
7. Join a winter festival
Montreal's winter festivals are legendary. From Igloofest to Fête des Neiges, these events are filled with joy and excitement. They're a fantastic way to experience the city's festive spirit. Wrap up warm and join the throngs of locals and visitors alike, all celebrating the season's best. The vibrant atmosphere is contagious, ensuring your winter nights are far from dull. The festivals are a melting pot of culture and entertainment.
8. Conclude with a nightcap at a speakeasy
End your evening with a visit to one of Montreal's hidden speakeasies. Discover these secret gems and toast to a night well spent in this enchanting city. The allure of these hidden bars lies in their unique cocktails and the thrill of the clandestine. It's the perfect finale to an evening of discovery and enjoyment in Montreal's winter landscape. These spots offer an exclusive and intimate end to your night.
Montreal's winter evenings offer a treasure trove of experiences. Whether you're seeking adventure, relaxation, or cultural enrichment, the city has it all. So, step out and embrace the joys of the season. Let Montreal enchant you with its winter wonders.