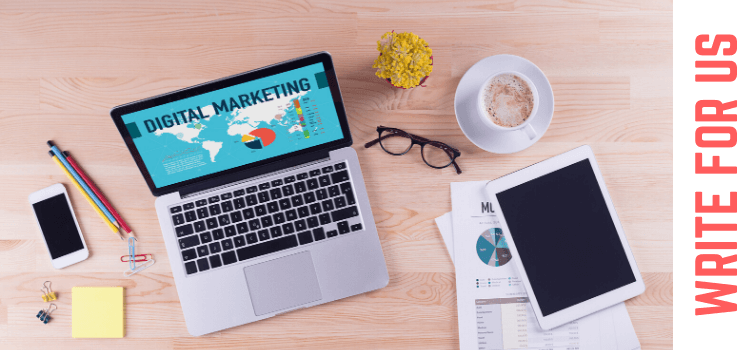 Every week, we (
FMW
) publish attractive articles and reviews. We are always looking for Writers.
Submission Guidelines:
➤
Read all the instructions. It is important.
The minimum word count of an article should not be less than 800 words.
Don't forget the images. Images are important because they create a pleasant experience for readers.
Do not send photos with watermarks.
Content should be original and not plagiarized.
Don't forget to review your work in the end – This will help our editors save time and publish your articles as soon as possible.
If you approve of the guidelines, then write away! And Send at feelmyworth[at]gmail.com
How to Apply?
Send us an email! Please include the following things:
Your name
Where you are located
Author bio – a short 100 words or less bio is written about you in the 3rd person
Link to your personal site (if applicable)
Links to your social media accounts
Sample writing links (if applicable)
3 potential titles for articles you would like to write for there
Best of Luck!
☕